https://pbs.twimg.com/media/E_AfSchXMAUe26A.jpg
Crystal Palace manager Patrick Vieira has confirmed that he actusy held talks with Tottenham Hotspur owner Daniel Levy over the managerial vacancy at the club some weeks ago. Levy asked former Spurs manager José Mourinho to leave the club folliwing a run of poor results and the managerial role was vacant for a couple of days as the search for a new manager was on. There were several managers that held talks with Levy about the job but they kept being told that for one reason or another, they would not be getting the job. Former AS Roma manager Paulo Fonseca was almost assigned as the club's new manager but due to a disparity in the recruitment structure at the club, the Italian would not get the job in the end.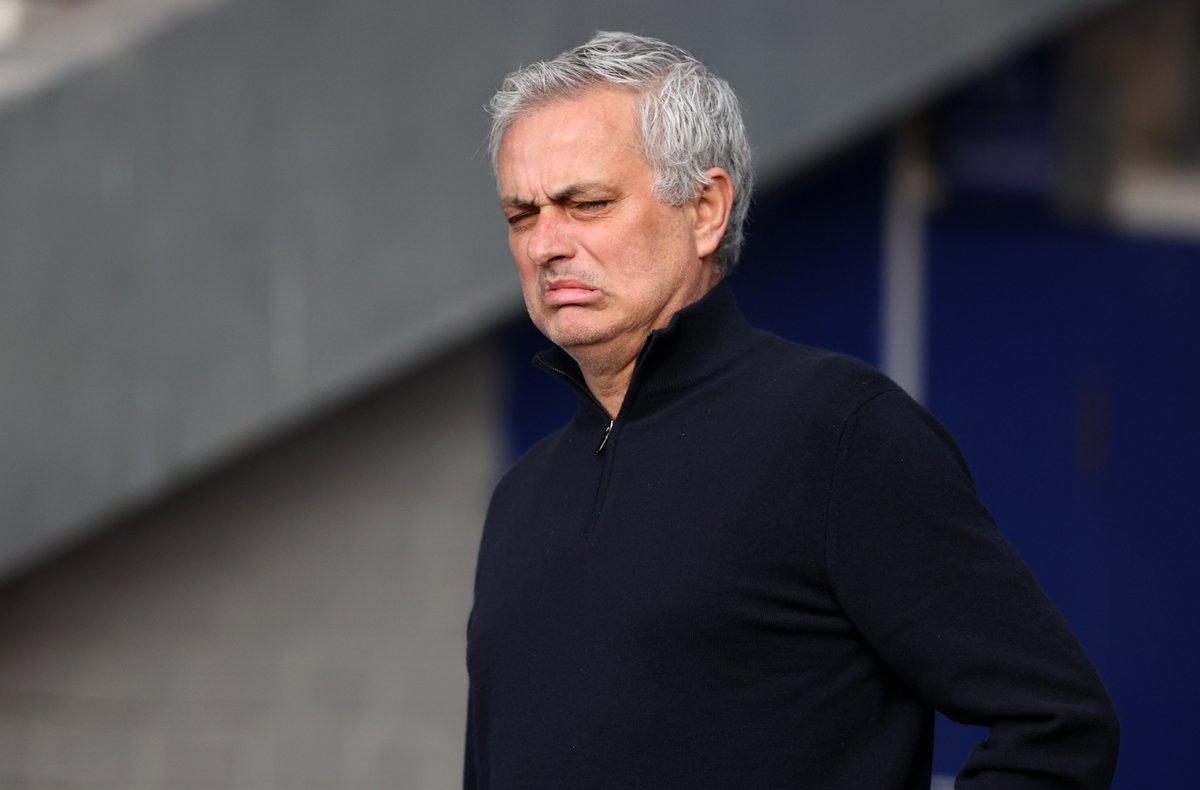 Before the end of last season, former Wolverhampton Wanderers manager Nuno Espirito Santo announced that he would be stepping down from his role as the manager of the club after a number of years at the helm. Santo was a cult hero at Wolves and is famed for the continuous signing of Portuguese players who he transformed into decent players during his time at the club. Santo was also known for his direct way of attacking regardless of whether his team is in front or behind.
The former Wolves manager was then appointed as the new Tottenham Hotspur manager and the first assignment he had at the club was to convince star striker Harry Kane to remain at the Tottenham Hotspur Stadium. He was given some money to sign a couple of players as well but according to Vieira, the story could have been a little different.
Arsenal legend Patrick Vieira has claimed that he was in talks for the Spurs job but that he and the club could not come to terms and that's why he didn't take the job. He was then given the Crystal Palace job and his side will take on Spurs on Saturday afternoon.