Premier League side Crystal Palace has finally published its 2016/17 accounts. They were the only top flight side yet to carry out their mandatory duties with the Companies House. The club was mandated to pay a fine for failure to publish their accounts before the March 31 deadline.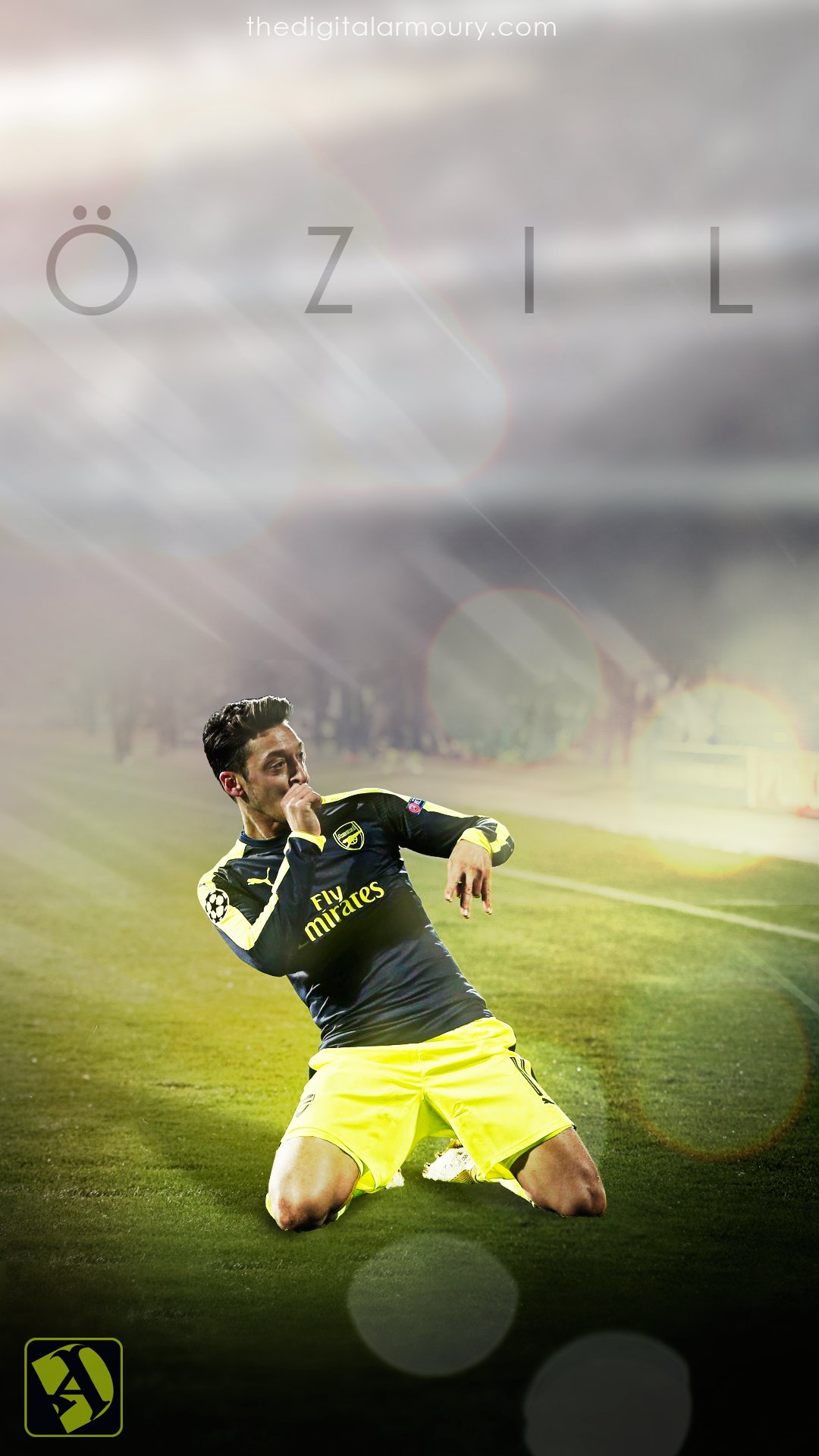 The Company CPFC 2010 Ltd was also issued a notice from the Registrar of Companies that they could be struck off and the company dissolved if they do not meet their obligations in time unless cause was shown. Latest reports have it that the compulsory strike off warning has been discontinued after the club finally filed the accounts for the 2016/17 season.
From all indications, the club was waiting for a third party investment that didn't eventually come. Though the club officially claims that there was a technical issue with its accounting, word making the rounds has it that the failed investment move was the real reason behind the delay.
The released accounts showed that the club was doing very well up until the year ending June 30, 2017. The club recorded a loss of £6.8 million in 2016 but recovered to post a profit of £12.8 million in 2017. The new television rights pushed the club's income by 40 per cent, and the balance sheet showed almost £16 million cash in the bank at the year ended.
Surprisingly, the club spent a huge cut of their income on player signings and wages. They were the fourth in player signings in 2016/17 with an expenditure of £109.7 million. Only Manchester United, Manchester City and Arsenal surpassed them.
The wage bill was the ninth of the 20 clubs in the top flight. The top six, Leicester City in the Champions League and Southampton in the Europa League were the only eight teams that surpassed Palace in wage bill at £111.8 million that season. In fact, the average wage bill was higher than that of Everton and West Ham.