Crystal Palace's loss to Burnley means they hold the record for first team to lose its first four games in the top flight, worse without scoring.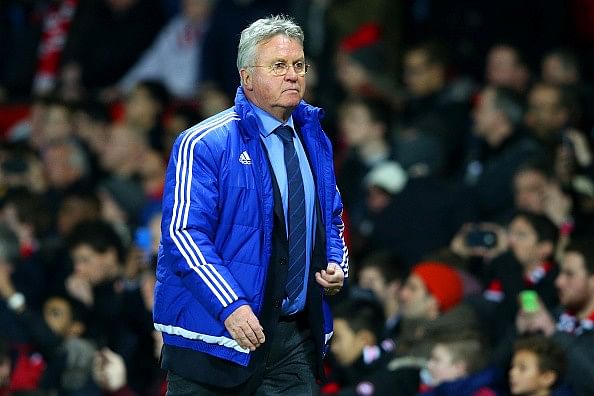 As Referee Michael Oliver blew the whistle to end the game against Sean Dyche's team, Frank de Boer knew it means trouble. His face obviously showed it.
The eighth manager of the club in seven years would likely go the path of George Burley, Dougie Freedman, Ian Holloway, Tony Pulis, Neil Warnock, Alan Pardew and Sam Allardyce – who helped them stay afloat last term.
Going into the game at Turf Moor, it was a difficult one but the team had to hope. They had lost three games straight and were yet to score their first. They are likely to sit at the bottom of the table at the end of the week so they hoped. They fought hard but they could not defeat Burnley.
After their shock loss to Huddersfield at home, they fought hard against Liverpool but loss narrowly. There was so much hope as they hosted Swansea City but they suffered a crushing loss.
They did not score any goal and lost again to Burnley. After four games, they are the first team in 25 years and first in the top flight since 1924 not to get any goal.
£15 million singing from Leeds United Chris Wood netted as Dyche's side cruised to an expected victory. As the managers shook hands after the game, De Boer's was visibly disturbed. The end is near, and he could see the handwriting on the wall clearly.
The only major thing in his armour is that the employers would suffer the backlash if they sack him this early. Many would expect them to give him more than a four game window after employing him in June.