Crystal Palace's loss to Burnley means they hold the record for first team to lose its first four games in the top flight, worse without scoring.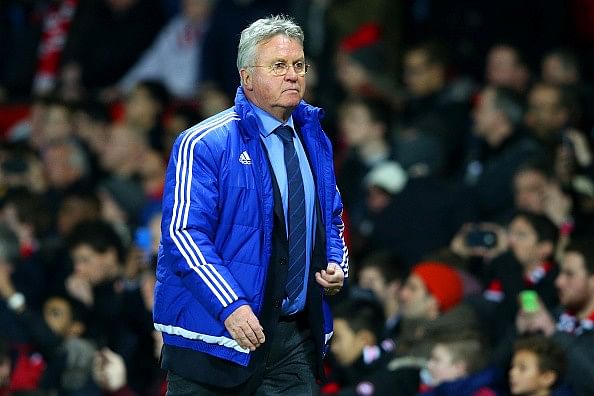 As Referee Michael Oliver blew the whistle to end the game against Sean Dyche's team, Frank de Boer knew it means trouble. His face obviously showed it.
The eighth manager of the club in seven years would likely go the path of George Burley, Dougie Freedman, Ian Holloway, Tony Pulis, Neil Warnock, Alan Pardew and Sam Allardyce – who helped them stay afloat last term.
Going into the game at Turf Moor, it was a difficult one but the team had to hope. They had lost three games straight and were yet to score their first. They are likely to sit at the bottom of the table at the end of the week so they hoped. They fought hard but they could not defeat Burnley. Continue reading CRYSTAL PALACE LOSE AGAIN