Premier League side Crystal Palace are not sure they would eventually give former Liverpool star MamadouSakhoa deal, according to reports in England.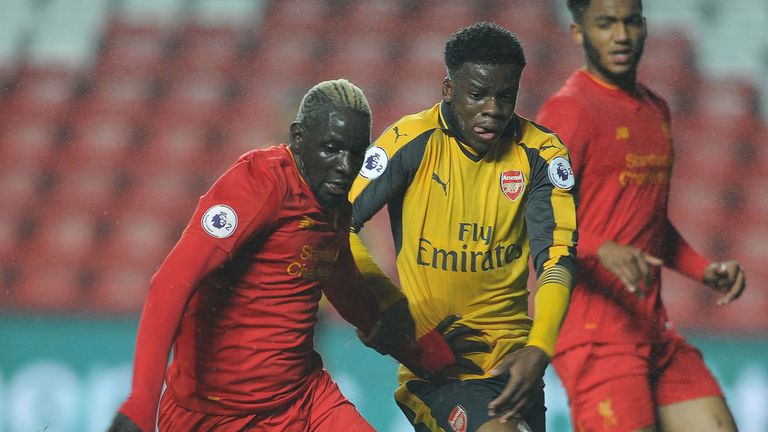 The manager Sam Allardyce admitted this despite the player's run since leaving Anfield.
The 27-year-old has been decent since he started featuring for the Glaziers. Big Sam admits this but opines that getting a permanent deal is still difficult. However, he hailed the player's contributions to the team.
"It would be a big negotiation at the end of the season if we were to stay in the Premier League.At this moment in time Mama has chosen crystal Palace to play first-team football, I think he has settled into the environment exceptionally well," Allardyce said.
Sakho was crucial to Palace's clean sheets, joining new additions Patrick van Aanholt and Luka Milivojevic as the club fights relegation.
"He has worked extremely hard at getting himself fitter because he had not played a competitive game all season and he has shown what a good defender he is, and his capabilities on the ball – in possession he has been exceptionally good.I think two people on this front, Luka and Mama have given us more defensive resilience," the coach added.
Allardyce added that he was comfortable with the fact that it was difficult for the team to conceded goals as that was one of his targets. He said this has helped them win games and help them out of trouble.
He credited Sakho with playing "a big part" in the team's recent successes but failed to assure that the player would continue beyond this season with the club.
Palace are set to face Watford at home. They have been impressive in their recent run of games but they would have to remain consistent for them to place 17th and above come May.