Eberechi Eze, the most expensive signing by Crystal Palace this season hopes to live up to the trust Roy Hodgson has in him. The English midfielder who came on for a whopping 17 million UK Pounds, however, did not start for his club in their season opener at home against Southampton this weekend.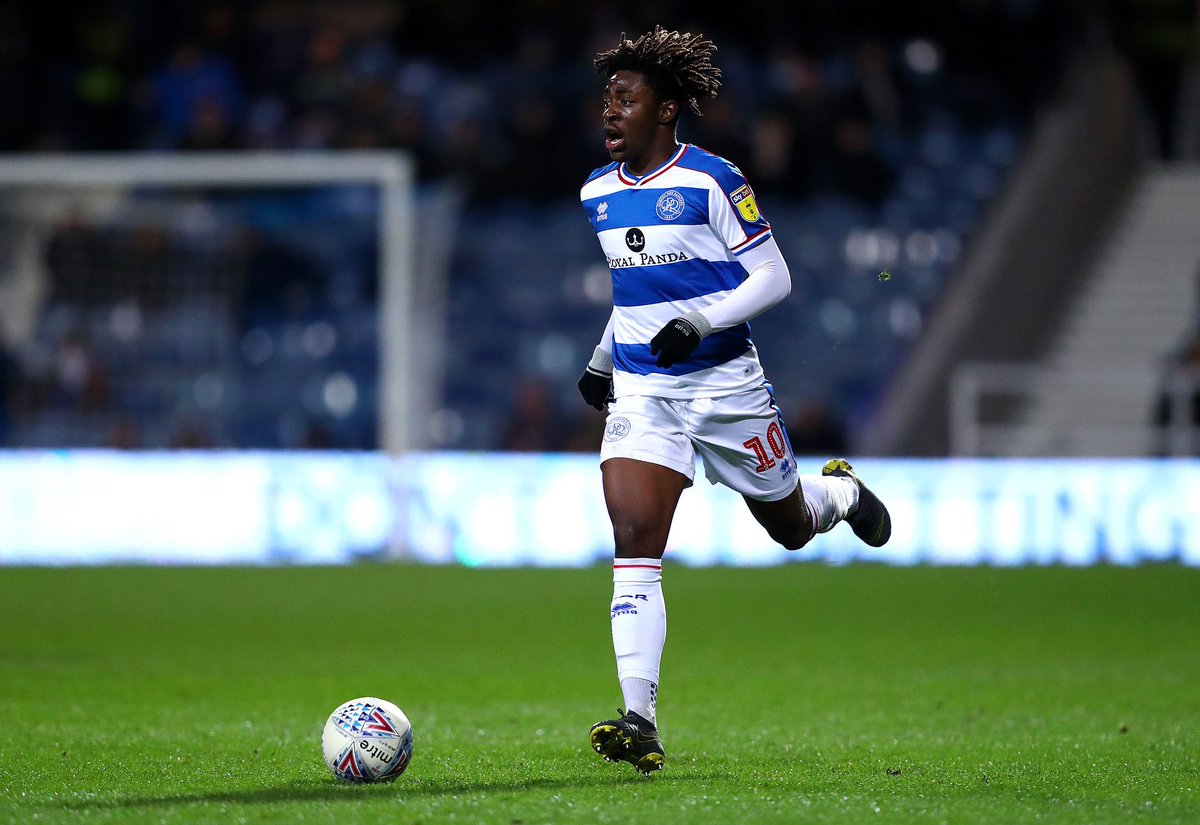 The 22-year-old Anglo-Nigerian has signed a 5 year deal with Palace. His form last season with Queen's Park Rangers had elicited a lot of interest among top Premiership clubs. But it was Hodgson who managed to lure him. He was a regular at Queens Park starring in many of the wins as they finished the season 13th on the league table.
Hodgson hopes Eze will form a lethal strike combination with Zaha
and Jordan Ayew to take better Palace's fortunes in the Premier League. Zaha from Ivory Coast and Ghana Ayew are the other talismanic strikers of Crystal Palace.
Eze is a regular in English under 21 and under 22 teams. With a Nigerian background, he is eligible to play for the super eagles as well. Though he has not made up his mind as yet, this latest Crystal Palace acquisition could well move to don the jersey of the African nation. But that is not a worry in Hodgson's mind. He now has him for a period of 5 years. The young attacking midfielder made his long term shift to Selhurst Park after spending 4 years with the Rangers.
Brought in from the bench this Saturday, the young midfielder helped Roy Hodgson's side make a flurry of chances as they defeated Southampton 1-0 at home to make a winning start to the season. Though he played only for 15 minutes in the match, it was enough to impress Hodgson who has pinned a lot of hopes on him.