Professional footballers are going to take part in the FIFA 20 tournament during the period of lockdown. But there is more good news that's coming. Premier League recently announced that the inaugural tournament for ePremier Invitational League will kick start on the 21st of April, Tuesday. It will feature Trent Alexander-Arnold from Liverpool, Wilfried Zaha of Crystal Palace, Raheem Sterling of Manchester City, among others. The competition will take place for five days and all the games will be live broadcasted in the UK.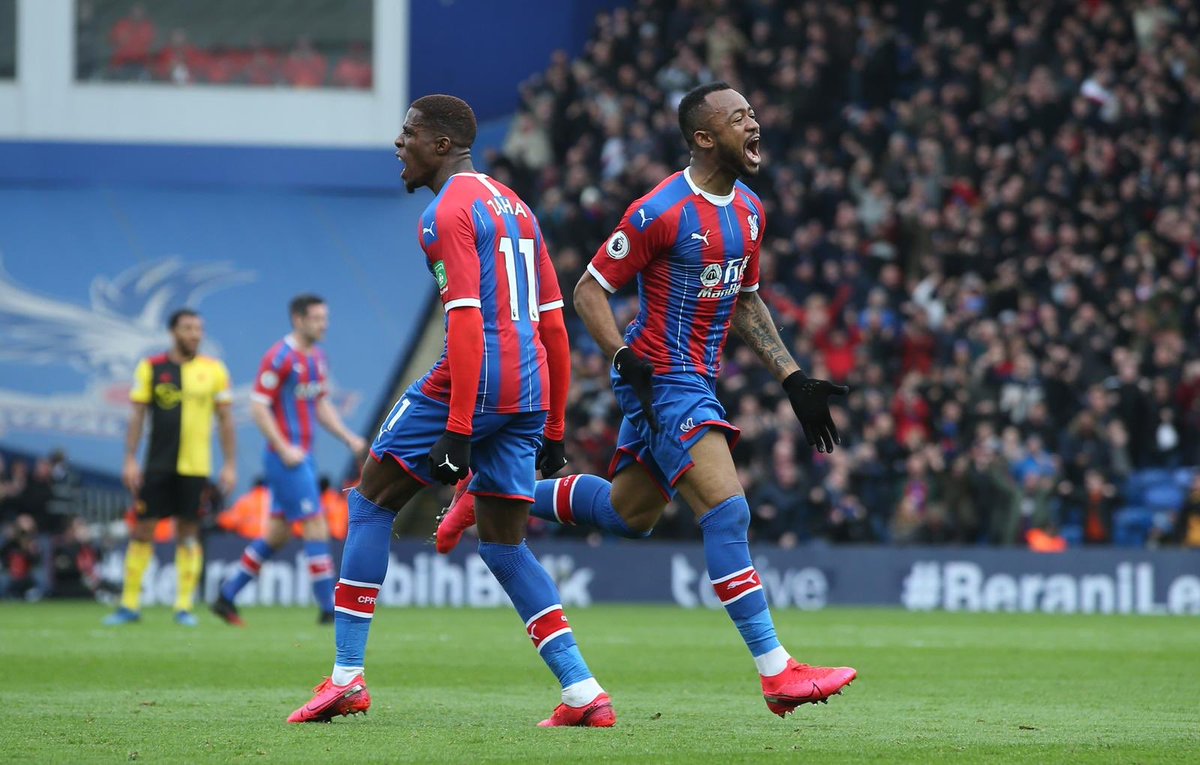 Football fans across the world can see the streaming version of it. The prize fund that the players collect from this tournament will be donated to the initiative #PlayersTogether that has been created by all the players of Premier League from the top-flight clubs. They have started this initiative as a collective way to generate funds specifically for the National Health Service.
Richard Masters is the Chief Executive at Premier League
. He said that all at Premier League have tried to think about those who have been affected directly by the virus. In response to the outbreak of COVID-19, the clubs, the League, and also the players are trying their best to provide valuable support to the NHS and communities.
He added they are quite aware that it is very important for them to find out new ways for entertaining fans, especially for this time. So the League is very excited to bring out a strong line of players together to participate in the ePremier Invitational League Tournament. FIFA 20 championship is very popular with the players and so they decided to come up with this. The opening rounds will see 4 games each day that will take place from 21st to 24th April. The semi-final matches along with the final will take place on 25th April.